SEARCH ENGINE OPTIMIZATION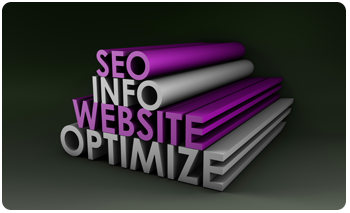 Global Marketing Technologies offers a broad range of website marketing and development services to meet even the most demanding needs. As a full-service web development and marketing firm, Global Marketing Technologies has the tools and techniques to get the job done. Call today for a free quote!

Allow us to add important meta information into your website that will increase organic search results. Organic search results are non-paid results. Each search engine on the internet has its own algorithm, or way of determining which sites will be displayed based on given search terms. Search Engine Optimization improves your chances of showing up first!

Global Marketing Technologies carefully researches sites related to your business genre and develops strategic Meta tags to help drive organic traffic to yours site.

SEO SERVICES
We provide Search Engine Optimization services to clients across all business sectors, our capabilities include key phrase research, competition analysis, page content optimization, link building, performance analysis and reporting, and can be accessed through:
Packaged solutions designed to provide flexibility and value for money.
An ongoing partnership where we provide strategic planning and advice.
A consulting arrangement based on a service level agreement.

WHY CHOOSE US?
We provide dedicated account executives with a strong background in SEO and who understand your business.

We use the updated technology to streamline SEO services and to track the SEO campaign.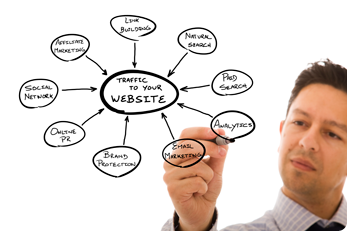 Affordable pricing makes us the best value in SEO for your business!
WHAT'S INCLUDED?
We provide complete SEO Services to our clients and takes all responsibility to get you first page listing:
1. Initial website analysis
2. Keyword research
3. Development or optimization of existing/new Website
4. Meta Tag Optimization (Title, Description, Keyword tags)
5. Configuration of Image Alts Tags, Alt Tags
6. Content Optimization
7. Suggestion for Internal link structure
8. Development of Robots.txt for redirecting Crawlers.
9. Development of optimized sitemaps (htm)
10. Development of Google sitemaps (xml)
11. Submission to Google sitemaps
12. Major Search engines submission
13. Web directories submission
14. Link Exchange with relevant Websites
15. Blogs Creation and promotion
16. Articles Submission
17. Monitoring and monthly reporting